Westgate Hotel Opening New Fitness and Spa Facility
Wednesday, December 28, 2016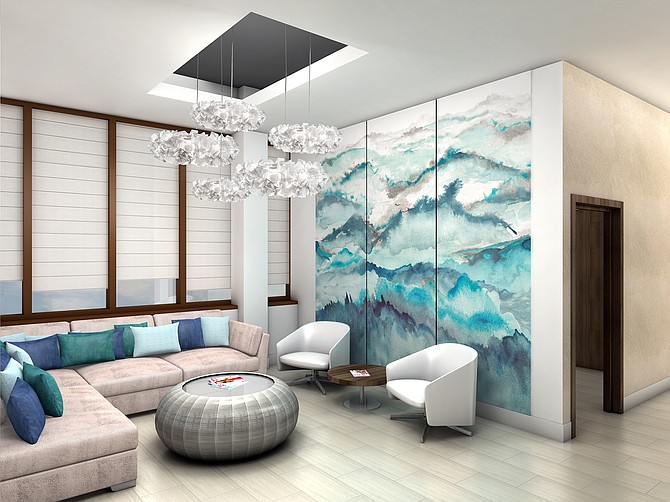 Operators of downtown San Diego's upscale Westgate Hotel plan a Jan. 2 opening for AquaVie, a new $14 million fitness and spa facility adjacent to the property at 234 Broadway.
A hotel statement said the four-level, 40,000-square-foot facility will have more than 200 units of the latest fitness equipment, with offerings including instructional classes, strength coaching and cardio training. A contemporary full-service spa will open within the center in February.
Services at the new facility will be available to members and hotel guests. Designed by Hollander Design Group, the center will include a water wall and reception area with a wellness concierge on its first floor.
The first floor will also include a retail space selling items including fitness apparel and accessories, with two strength-training facilities operated by Irongrip and Technogym. The second floor will have full-service locker rooms with showers, saunas and other amenities.
The facility's third floor will also include strength and cardio equipment with exercise studios, and the fourth level will include a rooftop lap pool, hot tub, lounge area and running track.
The 223-room Westgate Hotel, at 1055 Second Ave., is Four Diamond-rated by AAA and is operated by Grand America Hotels and Resorts.