Corless Named Chief People Officer at Sunrise Management
Monday, December 12, 2016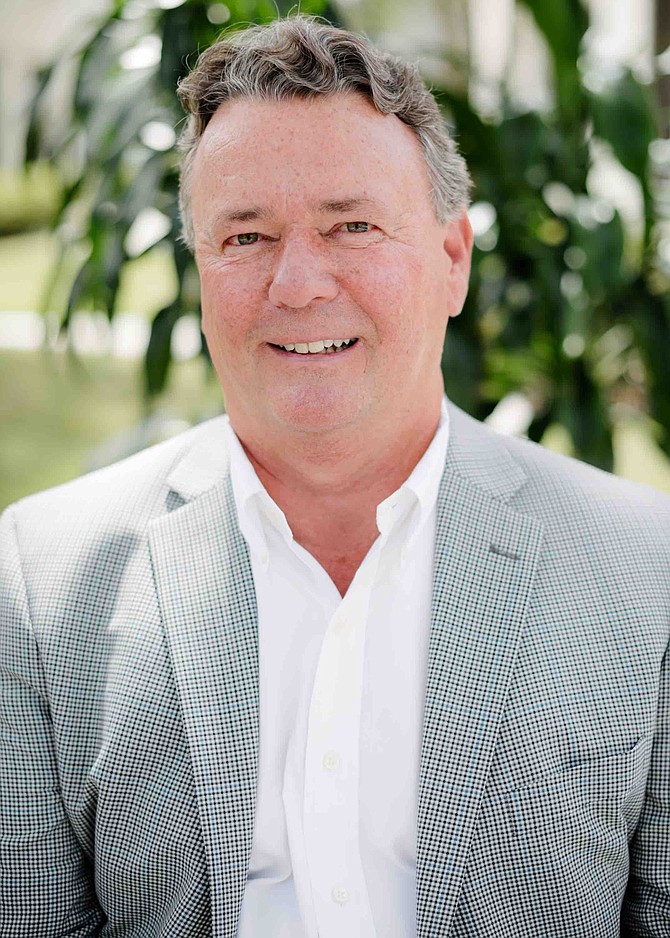 San Diego-headquartered Sunrise Management, which oversees apartments and other multifamily properties, has named Marc Corless to the position of chief people officer.
A company statement said Corless will lead all aspects of human resource administration and management for Sunrise. The 30-year corporate HR veteran is a former executive with locally based Petco Animal Supplies Inc. and previously served as Sunrise's director of human resources.
Corless also previously was vice president of human resources for WIS International, and held prior executive positions with Liquid Investments and Cipher Data Products.
"As we continue our expansion throughout the West, he will play a critical and growing role," said Sunrise President and CEO Joe Greenblatt.
Founded in 1978, the privately owned Sunrise Management oversees apartment and condominium communities, as well as some senior, luxury and affordable housing complexes. The company's management portfolio includes more than 13,000 multifamily units throughout California and the Southwest, with regional offices in Sacramento, Las Vegas and Phoenix.