Cubic Corp. Names Two Senior VPs
Tuesday, August 16, 2016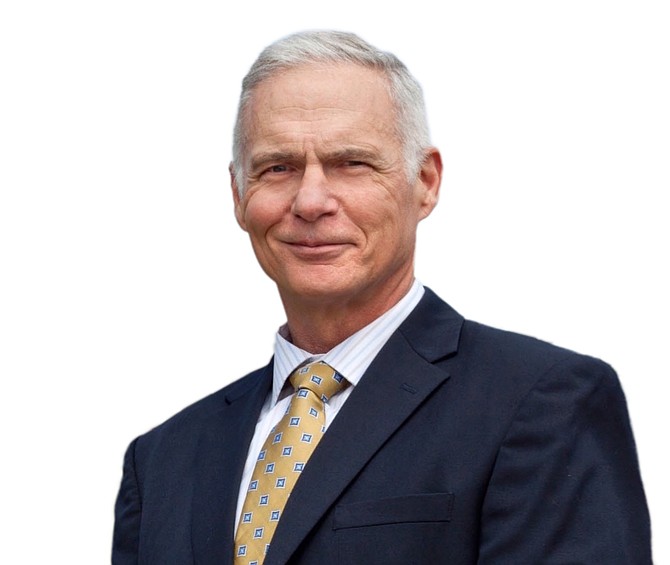 Cubic Corp. has named two new senior vice presidents for its defense business, including a recently retired U.S. Army three-star general.
Both will report to Dave Buss, president of Cubic Global Defense.
James Terry will serve as senior vice president of business development of ground strategy, a newly created position. He comes to Cubic (NYSE: CUB) after 37 years of service in the Army. His last assignment was commanding general, U.S. Army Central Command and U.S. 3rd Army.
According to Cubic, Terry will focus on expanding business opportunities for Cubic's ground training systems and services for the Army, U.S. Marine Corps, special operations forces and the Middle East region. Cubic top management expects improved marketing communications and increased cross-selling in foreign and domestic markets, according to a statement.
The other new senior vice president was promoted into his new position. Eric Carr, the former vice president and deputy general manager of Cubic's integrated training solutions business, is now senior vice president of systems operations.
Cubic — which has a second business providing electronic fare collection systems for transit operators — made the announcements on Aug. 15. The business reported sales of $1.43 billion in 2015, up from $1.40 billion in the previous year.