Cole Named President of Cubic Transportation Unit
Monday, September 14, 2015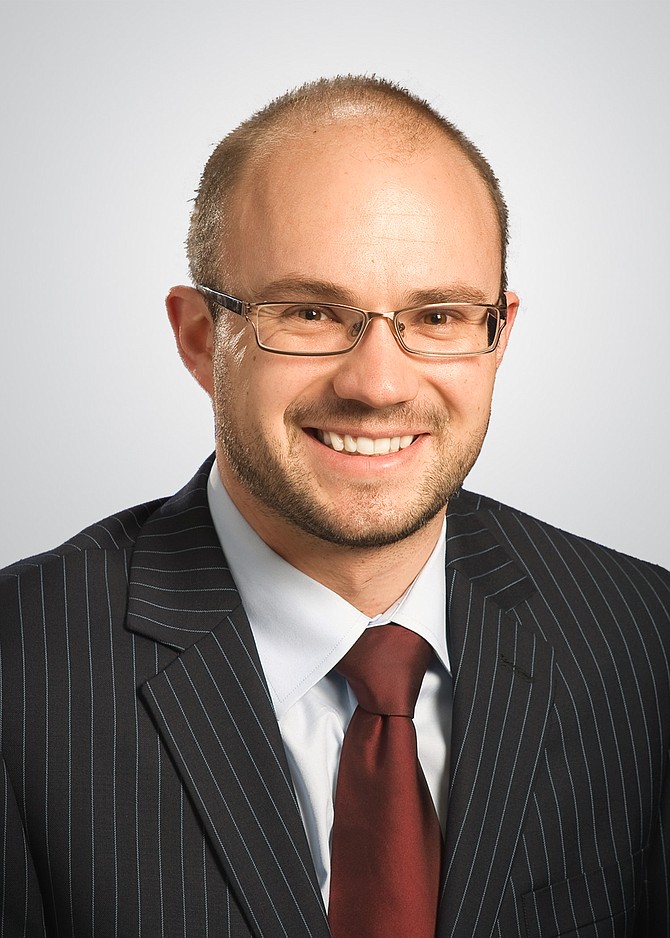 Cubic Corp. has named Matthew J. Cole president of its transportation business, effective Oct. 1.
Cole will succeed Stephen O. Shewmaker, who was named chairman of Cubic Transportation Systems and plans to retire in 2016.
Both will report to CEO Bradley H. Feldmann.
Cole, who joined Cubic in 2003, is currently executive vice president and deputy of strategy and business development at Cubic (NYSE: CUB)'s transportation unit.
Feldmann said Cole "has been instrumental in growing CTS on three continents as well as entering into adjacent transportation markets."
As part of his promotion, Cole will become senior vice president of the parent corporation.
Cubic splits its business between defense contracting and mass-transit technology.