Poway Industrial Building Sold for $3.32 Million
Thursday, September 10, 2015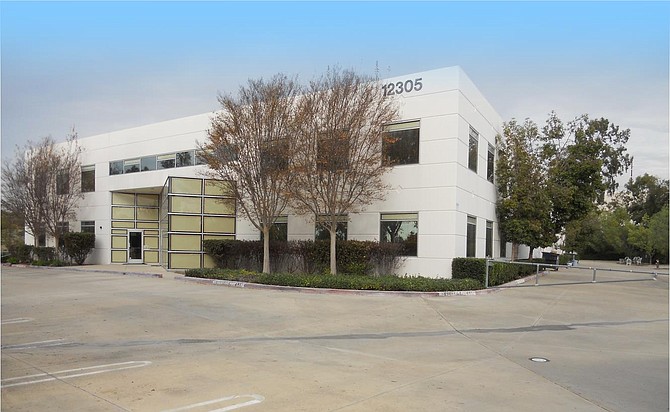 Atomic Investments Inc. and Muirlands Investments LLC of National City have acquired a Poway industrial building for approximately $3.32 million, according to brokerage firm Pacific Coast Commercial.
The seller of the 24,526-square-foot property, at 12305 Crosthwaite Circle, was 12305 Crosthwaite LLC of Poway, represented by Pacific Coast's Vince Provenzano and Shirley Kanamu. The buyers were represented by Brian Mulvaney and Josh West of Voit Real Estate Services.
According to CoStar Group, the selling entity is an affiliate of Spooner's Woodworks Inc. of Poway. The property was built on 1.8 acres in 1998.