San Diego Office Property Sold for $6.3 Million
Tuesday, September 8, 2015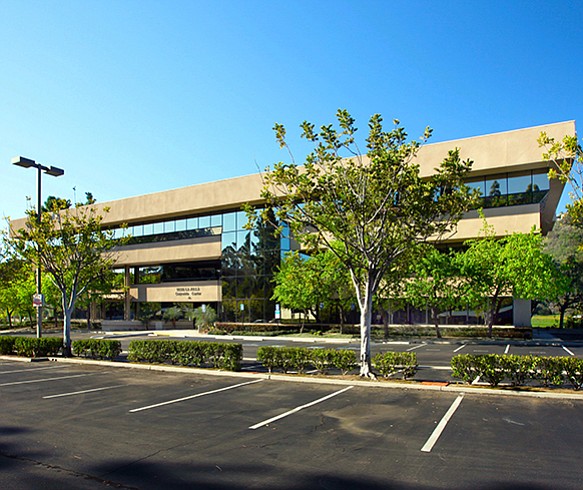 J&J Properties - La Jolla LLC, a division of J&J Real Properties LLC of San Diego, has purchased the Vista La Jolla Corporate Center office property in the Rose Canyon submarket for $6.3 million, according to real estate services firm HFF.
The seller of the 39,950-square-foot property, at 4747 Morena Blvd., was VLJ LP of San Diego, represented by an HFF team led by Nick Frasco. The buyer was represented by Frederic Esrailian, of FTE Realty Inc.
The three-story building was 88 percent leased at the time of sale to 11 tenants. An HFF team led by Aldon Cole secured a $4.35 million loan for the buyer.
According to CoStar Group, the property was built on 2 acres in 1985. The seller is an affiliate of San Diego-based Colrich.