Local Investor's Commercial Property Deals Total $52 Million
Monday, September 7, 2015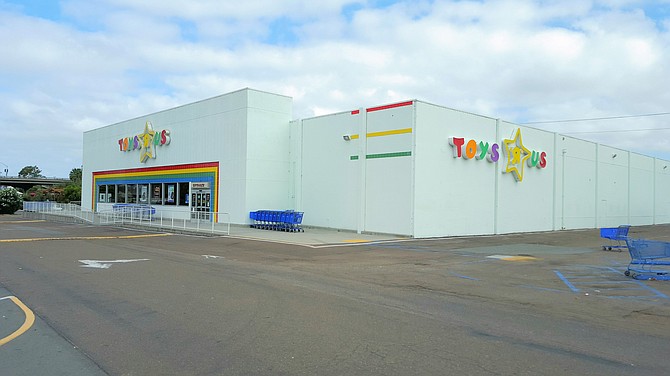 San Diego-based investor Dan Floit has sold five local multifamily buildings and acquired several other commercial properties, in transactions totaling $52 million, according to brokerage company CBRE Group Inc.
Brokers said Floit sold the multifamily properties, totaling 107 units, for $18 million. Proceeds were used for exchanges into the Polak Family Portfolio, comprised of 21 local retail and other commercial buildings, for a total of approximately $30.5 million. That portfolio has 50 tenants, including Armstrong Garden Centers, Toys 'R' Us, Big 5 Sporting Goods, La Mesa Jeep Eagle and FedEx Office.
The multifamily properties are located throughout San Diego and were sold to several investment entities. Floit was represented in the sale of those assets by CBRE's Jim Neil, Eric Comer and Merrick Matricardi.
In an earlier transaction, Floit acquired Jamul Plaza, an 18,636-square foot retail center on Campo Road in Jamul, for $3.7 million. The seller was Morgan J. Boardman, Trustee, represented by Joe Bonin and Pat Geary of ECP Commercial.
CBRE's Tim Kerrigan represented Floit in the Jamul transaction, and also in the acquisition of the Polak portfolio, with properties in San Diego, El Cajon and La Mesa. The portfolio was sold by its manager, Cynthia Polak Baker, whose local entities are Bay Investment Co., Montezuma Land Co. LLC and Harbor Investment Co. LLC.