Oceanside RV Park Sold for $9.7 Million
Wednesday, October 7, 2015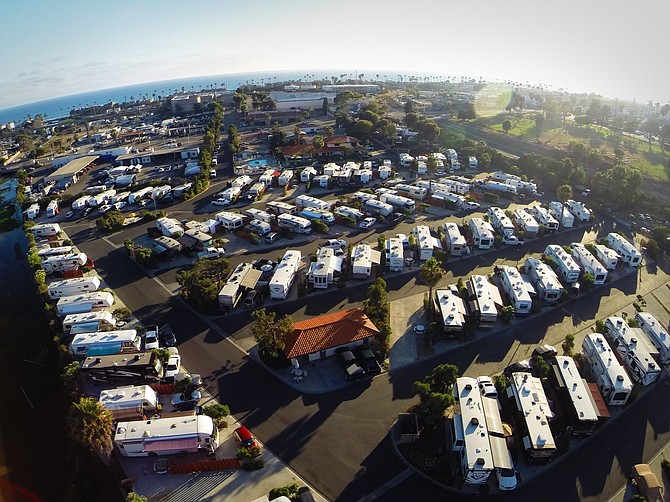 Investment firm Pacific Current Partners of Orange County has acquired Oceanside RV Park in Oceanside for $9.7 million, the company announced.
The seller of the property, at 1510 South Coast Highway, was Song Ramboldt, who had owned and operated the park since 1986.
A company statement said the buyer currently owns five recreational vehicle parks and plans extensive renovations of the Oceanside property, including a solar installation and food truck hook-ups.
The seller was represented by Gregory Olsen of DTZ, now known as Cushman & Wakefield, and the buyer was represented by Charles Kim of Sunny Real Estate.
With offices in Orange County and San Francisco, Pacific Current Partners focuses primarily on real estate transactions involving motor home and recreational vehicle properties.