Perry Nisen Named to California Life Sciences Association Board
Monday, November 23, 2015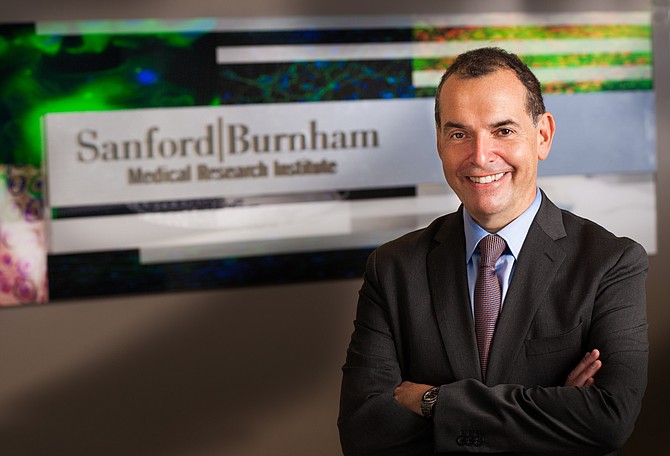 The California Life Sciences Association announced Monday that Perry Nisen, CEO of Sanford Burnham Prebys Medical Discovery Institute, will join its board of directors.
California Life Science Association (CLSA) is the nation's largest statewide life sciences public policy advocacy and business solutions organization, serving over 750 life sciences organizations. The group also appointed new board members William Annett, CEO of Alameda-based OncoCyte, and James Sabry, senior vice president of San Francisco-based Genentech Partnering.
"We're pleased to welcome strong life sciences sector representation from Genentech, Sanford Burnham Prebys Medical Discovery Institute and OncoCyte to our board," said Sara Radcliffe, president and CEO of CLSA, in a statement. "William, Perry and James bring influential knowledge to the table that will help inform CLSA's approach as we work with officials in Sacramento, in Washington, D.C. and around the state to ensure we protect and promote the sector and the promise and hope it offers to millions around the world."
Nisen was appointed CEO of Sanford Burnham Prebys Medical Discovery Institute in August 2014, and holds the Donald Bren chief executive chair. Before joining SBP, Nisen was senior vice president of science and innovation at GlaxoSmithKline (GSK).
Nisen holds a bachelor's degree from Stanford University and earned his master's degree and doctorate at the Albert Einstein College of Medicine. Formerly, he was the Lowe Foundation professor of neuro-oncology at the University of Texas Southwestern Medical Center and a practicing physician in pediatric neuro-oncology, according to a recent news release.