Charles Black Named to Lead $1 Billion Otay Mesa Airpark Development
Wednesday, November 4, 2015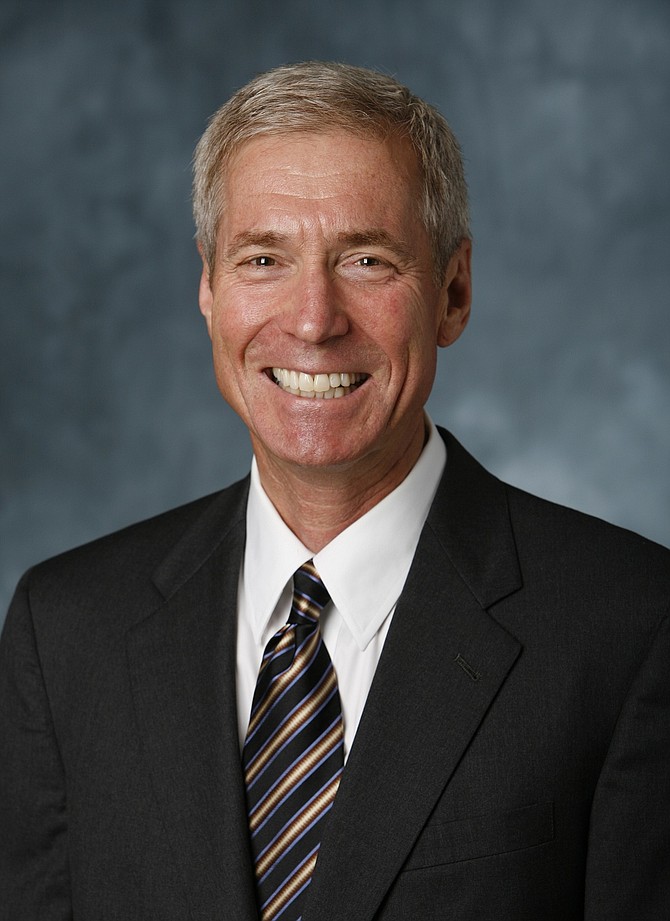 Former San Diego Padres President Charles E. Black has been named to lead the development team overseeing construction of Metropolitan Airpark, a $1 billion, multi-phase commercial project planned at Brown Field Municipal Airport in Otay Mesa.
The project was approved by the city of San Diego in 2013 and calls for nearly 3 million square feet of new construction on 331 acres over 20 years, with the first phase expected to begin in 2016. Planned elements include new aviation facilities, industrial buildings, hotels, restaurants and other commercial amenities.
Developers are currently scouting tenants for the commercial components. A statement from Gibralt US Inc., the airpark's principal investor, said Black will join current developers including Richard Lee Sax and Robert Pippin, and will report directly to Samuel Belzberg, chairman and CEO of Vancouver, B.C.-based Gibralt.
Black is also a former executive with real estate development and investment firms Irvine Co. and JMI Realty. During his tenure with JMI, he led development of Petco Park and the surrounding downtown Ballpark District from 2002 to 2006.
Gibralt US Inc. is a private equity firm that invests in publicly traded securities, private equity investments and real estate including office properties, apartments and land development. The company and its affiliates have more than $1 billion worth of real estate under management.