San Diego Apartment Building Sold for $2.07 Million
Wednesday, May 6, 2015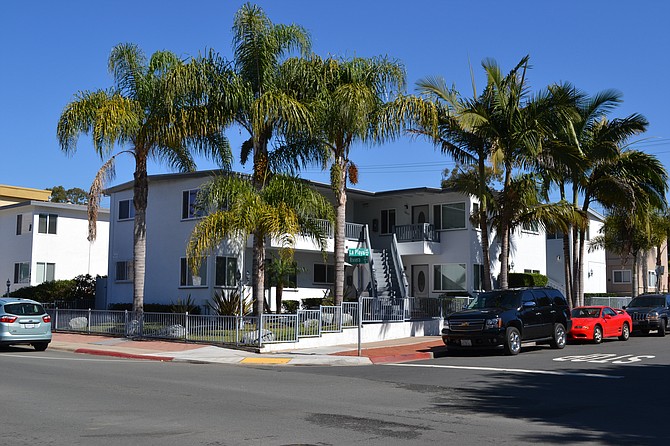 A.J. Holdings LLC has purchased a six-unit apartment complex in San Diego's Crown Point neighborhood for approximately $2.07 million, according to brokerage company ACRE Investment Real Estate Services.
The sellers of the property, at 3801-07 Riviera Drive near Pacific Beach, were DP Forster Properties LLC of La Jolla and Rogodino Family Trust 1997, represented by ACRE's Dylan Wright. The buyer was represented by Anni Grimes of Coldwell Banker Commercial.
The building was constructed in 1962.