Jim Hamerly Named Dean of Cal State San Marcos Business School
Monday, June 8, 2015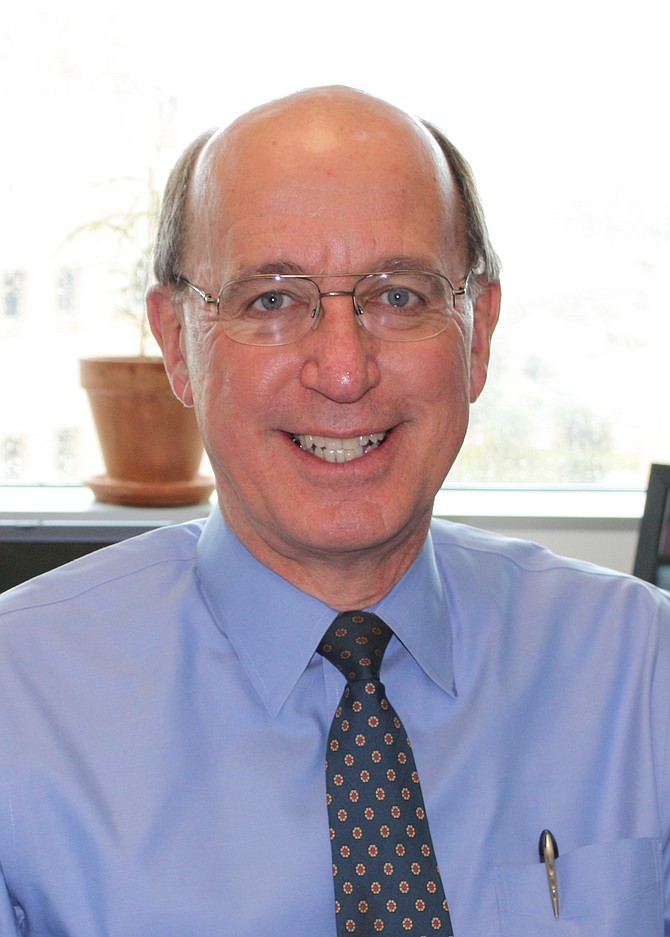 Jim Hamerly has been named dean of the College of Business Administration at California State University San Marcos.
Hamerly, who had been serving as interim dean since last fall, joined the faculty as an adjunct faculty member in 2002, teaching entrepreneurship, corporate venturing, customer analysis, management information systems and operations management.
In 2007, he became the director of Business Community Relations, overseeing the signature program Senior Experience, organizing events and mentoring students.
Over the course of his three-decade career in business, Hamerly served six years as corporate vice president of AOL Time-Warner, Netscape Communications Corp. and Pages Software, and as the founder, president and CEO of numerous companies. Hamerly also has 10 years of corporate research experience at Xerox Webster Research Center and Palo Alto Research Center.
"Dr. Hamerly has acquired a cadre of stellar experience in academia as well as private and corporate business that has prepared him well to lead and guide the college from a unique, dual perspective," Provost Graham Oberem said.
Hamerly received his bachelor's degree from the Massachusetts Institute of Technology, a master's degree from UC Berkeley and a doctorate in electrical engineering and computer science from Carnegie Mellon University.
"I am humbled and honored to serve as dean," said Hamerly. "I am excited about our college's future and look forward to working with faculty, staff, students, alumni and community partners to advance our programs, while exploring new opportunities to maintain the college's leadership position on-campus and in the region. I've enjoyed teaching and interacting with thousands of students in my ten years at CSUSM, as well as working with over 500 community partners, and look forward to this new challenge."
He has had over 50 professional peer-reviewed papers and presentations published in various journals, including the Journal of the Optical Society of America, Journal of Applied Photographic Engineering, Journal of Photographic Scientists and Engineers, Physics Today and Vision Research.