CSUSM Appoints New Chief Information Officer
Friday, July 10, 2015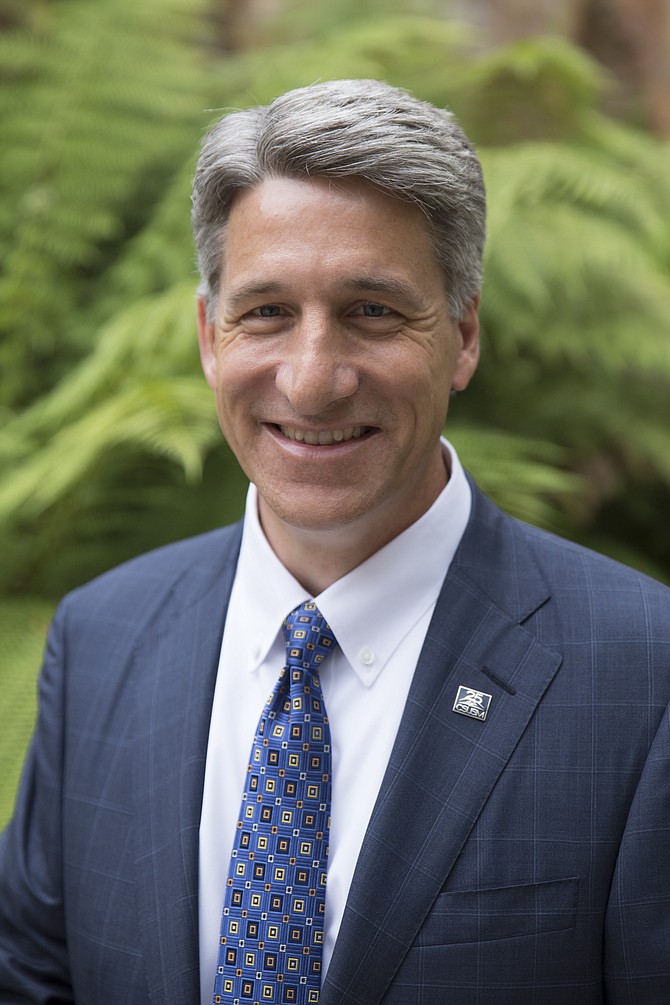 California State University San Marcos (CSUSM) announced that Kevin Morningstar has been named chief information officer (CIO) and dean of Instructional and Informational Services (IITS). He joined the campus on July 1.
As CIO and dean of IITS, Morningstar is responsible for the management and support of technology throughout campus.

"Mr. Morningstar has built a strong record of developing and implementing forward-thinking technology plans, working collaboratively across all areas of the campus community, managing the investment of millions of dollars of technology and equipment infrastructure, and leading and mentoring departments with large numbers of professional staff," said CSUSM Provost and Vice President for Academic Affairs Graham Oberem.
Prior to joining CSUSM, Morningstar had worked at Cal Poly Pomona since 2004, most recently in the position of associate chief information officer for Academic Technology. Prior to that, he held information technology positions for the cities of Azusa and Colton.
"CSUSM strives to be a leader in the use of information technology that supports the teaching and learning mission, and that was a distinguishing characteristic that attracted me to this opportunity," he said.
Morningstar holds a master's degree in business administration from the University of Redlands and a bachelor's degree in economics from California State University, San Bernardino.