San Diego International Airport Set Passenger Record in 2014
Tuesday, January 27, 2015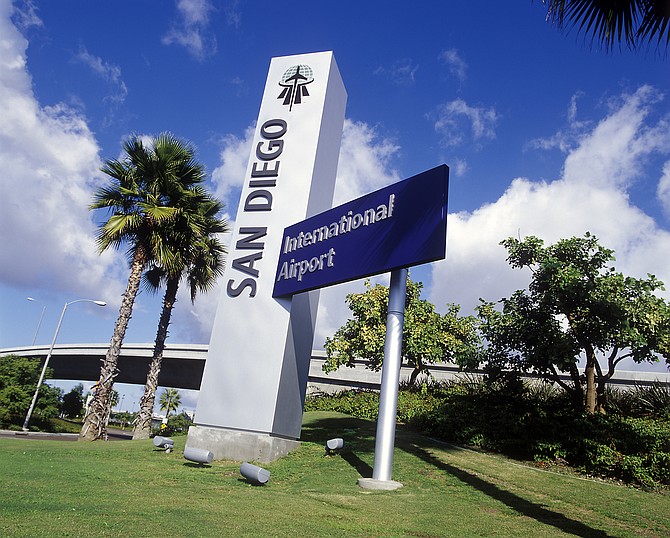 San Diego International Airport served a record 18.7 million passengers during 2014, the highest total seen since 2007, officials recently reported.
The total for arriving and departing passengers beat the previous record, approximately 18.3 million set in 2007, by 2.3 percent. The 2014 total was up 5.9 percent over 2013.
Officials said San Diego International served 672,972 international passengers during the past year, an increase of 7.2 percent from 2013 and marking the third consecutive year that the facility has set a new record in that category.
Thella Bowens, president and CEO of the San Diego County Regional Airport Authority, which oversees the facility, attributed the increases to factors including new nonstop services being offered, as well as recently added routes and destinations.
The airport in recent years has also seen enhancements of airport and airline capacity, and the facility has benefited from steady improvement in the economy, Bowens said.