North County Office Portfolio Sells for $113 Million
Monday, February 23, 2015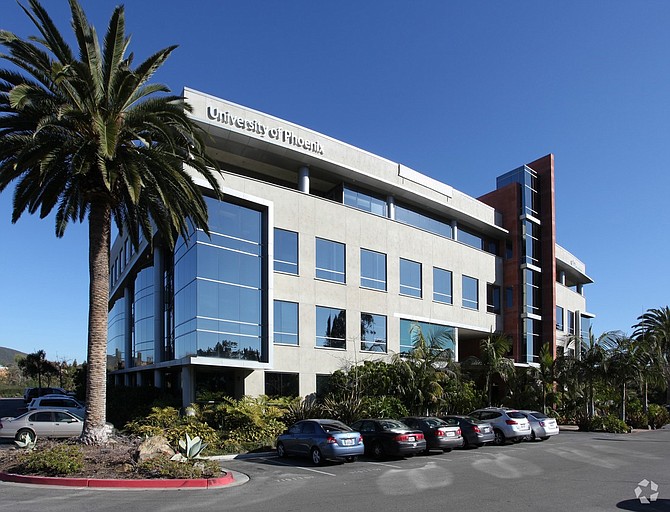 Brookwood Financial Partners LP of Beverly, Mass., has purchased a three-campus portfolio of seven office buildings in Carlsbad and San Marcos for $113 million, according to CoStar Group and brokers handling the transaction.
The seller of the buildings, totaling 484,573 square feet, was Newport National Corp. of Carlsbad. The properties are at 2173-2177 Salk Ave. and 5962-5966 La Place Court in Carlsbad; and 300 Rancheros Drive in San Marcos.
The seller was represented by Rick Reeder and Brad Tecca of DTZ, according to a statement from the brokerage company.
CoStar reported that the San Marcos property, built in 2008, was fully leased at the time of sale, with tenants including University of Phoenix Inc., Welk Resort Group and Aerotek Staffing Agency.
Brokers said the overall portfolio is 71.3 percent leased. Carlsbad tenants include Genmark Diagnostics, Maxlinear, CalAmp Wireless Networks and the U.S. Department of Fish and Wildlife.