J. Craig Venter Joins Obama for Unveiling of Precision Medicine Initiative
Sunday, February 1, 2015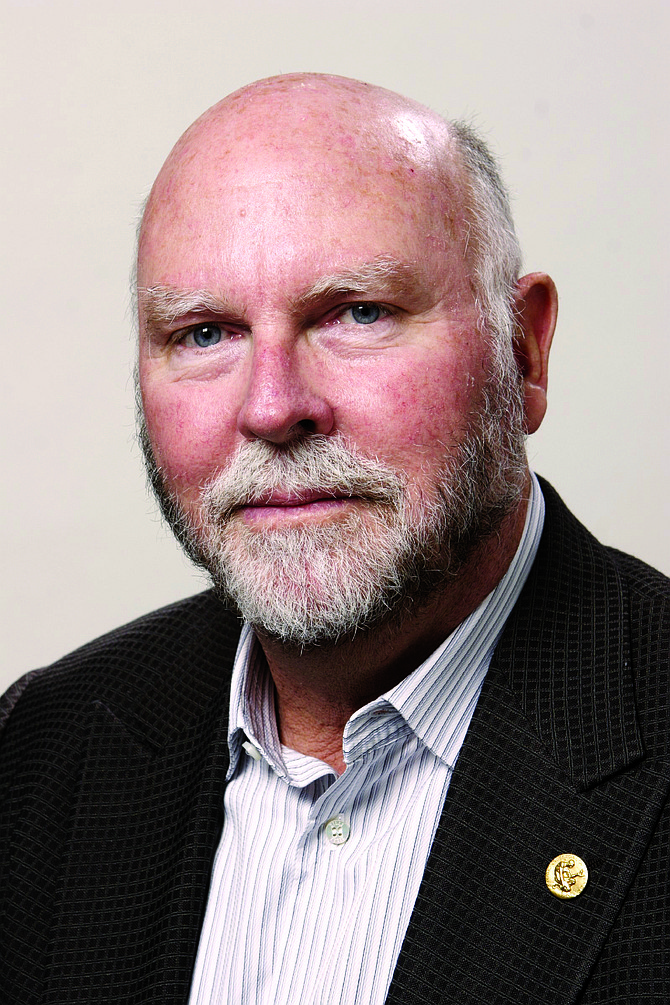 San Diego's genome pioneer J. Craig Venter, co-founder and CEO of Human Longevity Inc., was among leaders in the field of genomics on hand at the White House on Friday as President Barack Obama outlined his Precision Medicine Initiative.
"It is gratifying to see that the Obama Administration realizes the great power and potential for genomic science as a means to better understand human biology, and to aid in disease prevention and treatment," Venter said in a release. "I was honored to participate in today's White House event outlining a potential new, government-funded precision medicine program.
Precision medicine aims to tailor medical treatments to an individual through gene mapping and the study of molecular structures.
The White House released a list of goals on Friday to be funded with an initial $215 million proposed in Obama's 2016 federal budget.
The money is to be distributed to the National Institutes of Health (NIH), the U.S. Food and Drug Administration (FDA) and to the Office of the National Coordinator for Health Information Technology (ONC). Here's the breakdown:
• $130 million goes to the NIH for a voluntary national research program of a million or more volunteers.
• $70 million to the National Cancer Institute, part of NIH, to find genetic variants driving cancer and develop better therapies.
• $10 million to the FDA to develop high-quality databases to support regulatory requirements for precision medicine.
• $5 million to ONC to develop technology for securely and privately transmitting data across different network.
Venter, also founder and CEO of J. Craig Venter Institute, said there are still significant privacy issues that must be addressed in any individualized medicine program funded and led by the government.