Carlsbad Hotel Owner Obtains $29 Million Refinancing
Tuesday, December 22, 2015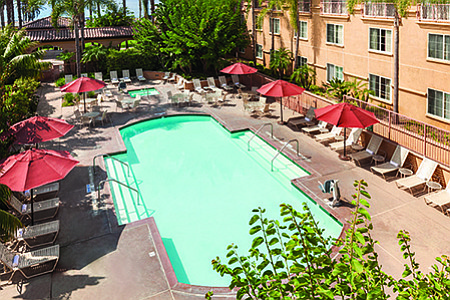 Owner Wave Crest Resorts of Encinitas has obtained $29 million in refinancing for its Hilton Garden Inn Carlsbad Beach hotel, according to real estate services firm Holliday Fenoglio Fowler (HFF), which arranged the financing.
An HFF statement said a seven-year, fixed-rate loan was secured through a major life insurance company on behalf of the borrower, listed as Wave Crest Resorts III LLC.
The 161-room Hilton Garden Inn was built in 2000 and is located at 6460 Carlsbad Blvd. in Carlsbad. The HFF debt placement team was led by Tim Wright and Scott Hall.