Westcore Purchases Industrial Properties in Wales, Germany
Tuesday, December 15, 2015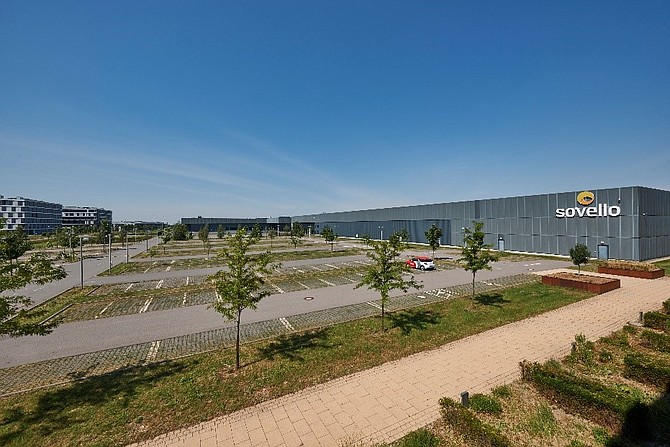 Westcore Europe, an affiliate of San Diego-based Westcore Properties, has acquired two industrial properties in Europe in separate deals, including a distribution center in southern Wales that it purchased for $12 million.
A Westcore statement said the company also acquired a property in Leipzig, Germany, which formerly housed solar panel production company Sovello, for an undisclosed price. The property was acquired from administrators acting on behalf of Sovello.
Officials said the South Wales Distribution Centre, located in the village of Kenfig, was originally constructed for automotive group Borg Warner. Westore acquired the property from an entity listed as NAMA, which represented the government of Ireland.
The 755,000-square-foot Leipzig property was built at a cost of approximately $108 million between 2005 and 2009 and includes three interlinked warehouse and logistics buildings, along with a separate office building with a restaurant and enclosed plaza. Westcore plans to rebrand it as Sun Park, to be marketed primarily to technology and logistics firms, and also plans a 269,000-square-foot expansion slated for early 2017 on contiguous land, to cost approximately $13 million.
At the 497,314-square-foot Wales property, officials said Westcore is investing $18 million to refurbish vacant space in the partly occupied property, with work to begin before year's end and conclude in April 2016.