Rubio's Moving to New Headquarters Space in Carlsbad
Tuesday, December 8, 2015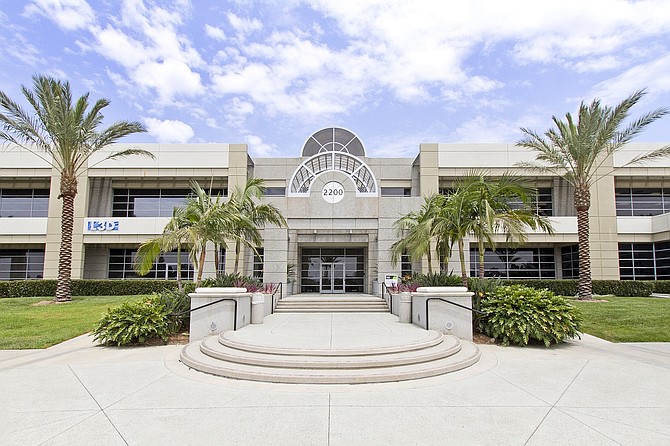 Locally based Rubio's Restaurants Inc. will relocate to new headquarters facilities in Carlsbad, after signing a lease valued at $5.5 million, according to Cushman & Wakefield.
A statement from the brokerage firm, which represented landlord Regent Properties, said the restaurant company will occupy 27,000 square feet at the office building known as Studio 2200, at 2220 Faraday Ave. Rubio's will combine its administrative operations and a test kitchen, moving from current separate leased spaces located, respectively, at 1902 Wright Place and 6211 Yarrow Drive in Carlsbad.
Los Angeles-based Regent Properties was represented in the 10-year lease deal by Aric Starck of Cushman & Wakefield. Rubio's was represented by Craig Knox of Hughes Marino Inc.
The fast-casual Rubio's, currently led by CEO Marc Simon and co-founder Ralph Rubio, was started in 1983 and operates 193 Mexican-style restaurants in California and four other western states. It recently acquired eight locations in Florida, its first on the East Coast.