Biotech Firm BioLegend Buys Miramar Buildings for $24 Million
Sunday, December 6, 2015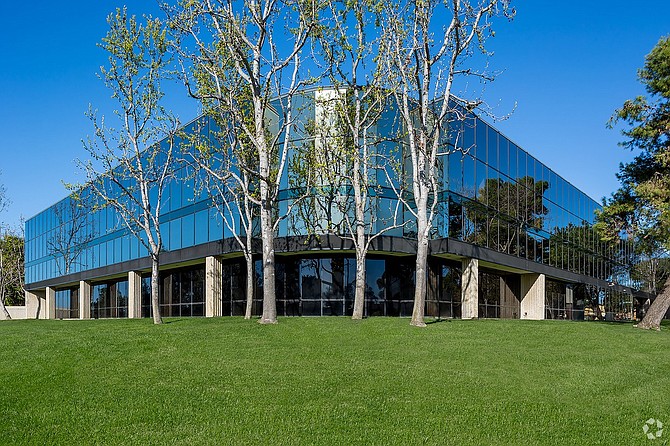 San Diego-based life science company BioLegend Inc. has purchased a four-building industrial campus in Miramar for $24 Million, according to CoStar Group and public data.
The buildings, in the Carroll Tech Center development, were sold by an investment fund affiliated with Irvine-based LBA Realty and are located at 8928, 8929, 8958 and 8959 Terman Court.
The seller was represented by Robert Merkin and Bill Dolan of brokerage company CBRE Group Inc. CoStar data indicates the research-and-development buildings total approximately 136,000 square feet and were constructed on 7.4 acres in 1984 and 1987.
They were most recently occupied by Sony Online Entertainment. The San Diego-based producer of online video games was acquired earlier this year by New York-based investment management firm Columbus Nova and rebranded as Daybreak Game Co., which has since relocated to Rancho Bernardo.
According to its website, BioLegend is currently headquartered in Sorrento Valley. The company develops cutting-edge antibodies and reagents for biomedical research, with expertise in areas including immunology, neuroscience, cancer, stem cells and cell biology.