Golden Hill Apartment Property Sold for $6.2 Million
Wednesday, August 19, 2015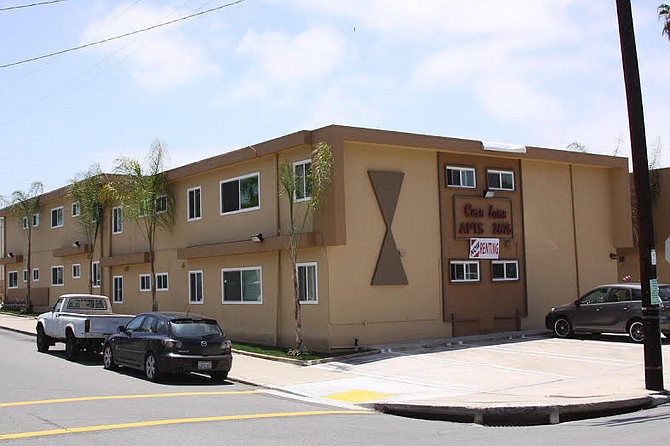 McNeill Property Investments LLC of San Diego has purchased a 30-unit apartment building in the city's Golden Hill neighborhood for approximately $6.2 million, according to brokerage firm ACRE Investment Real Estate Services.
The seller of the property at 2875 A St. was CARV Properties LLC of San Diego, represented by ACRE's Bill Anderson. The buyer was represented by Rick Thornton of Cal-Prop Realty.
Brokers said the property, known as Casa Loma Apartments, was built in 1959 and completely renovated in 2014 and 2015.