Retail-Office Building at Liberty Station Sells for $5.2 Million
Monday, April 13, 2015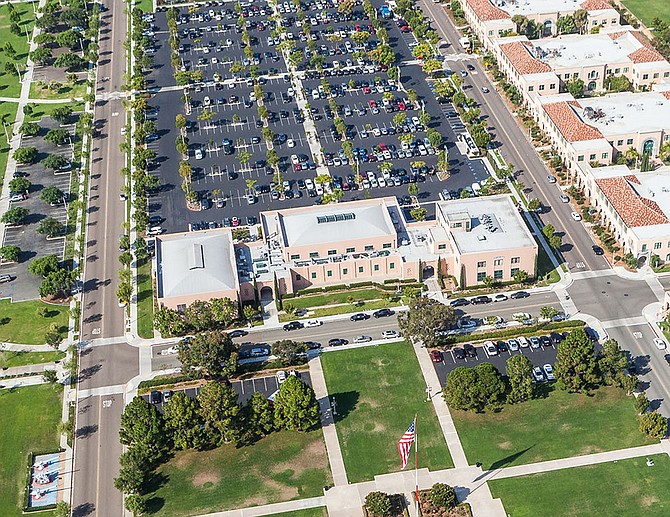 Tower Investments LLC has purchased a multi-tenant retail and office building at Liberty Station in Point Loma for $5.2 million, according to Voit Real Estate Services, which represented the seller.
The seller of the 37,333-square-foot property, at 2751 Roosevelt Road, was Liberty Station 210 Investors LLC, represented by Voit's Tracy C. Clark and Kimberly Clark. Brokers said the buyer purchased the property to add to an existing investment portfolio.
The historical building is ground-leased from the city of San Diego, like some of the other buildings at Liberty Station, a mixed-use development on the site of the former Naval Training Center. The buyers are based in the Sacramento area.
Brokers said the property has six tenant spaces and is anchored by Point Loma Sports Club and San Diego Gymnastics.