Poway Industrial Building Sold for $7.75 Million
Wednesday, April 8, 2015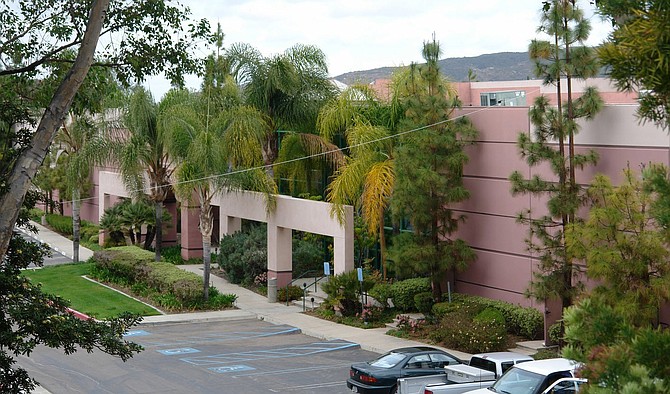 A buyer recorded as 12460 Kirkham LLC has acquired a Poway industrial building for $7.75 million, according to brokerage company Pacific Coast Commercial, which represented the buyer.
Brokers said the 58,099-square-foot building at 12460 Kirkham Court was formerly occupied by Life Force International and will serve as the new home to Spooner's Woodworks Inc., which recently sold its nearby property at 12220 Kirkham Road.
The buyer of the Kirkham Court property was represented by Vince Provenzano and Shirley Kanamu of Pacific Coast Commercial. The seller, Windsor LLC of San Diego, was represented by Mike Erwin and Tucker Hohenstein of Colliers International and Todd Murphy of DTZ.
The property was built on 5.3 acres in 1990, according to CoStar Group.