Trigild Adds 3 SoCal properties to Management Portfolio
Monday, April 6, 2015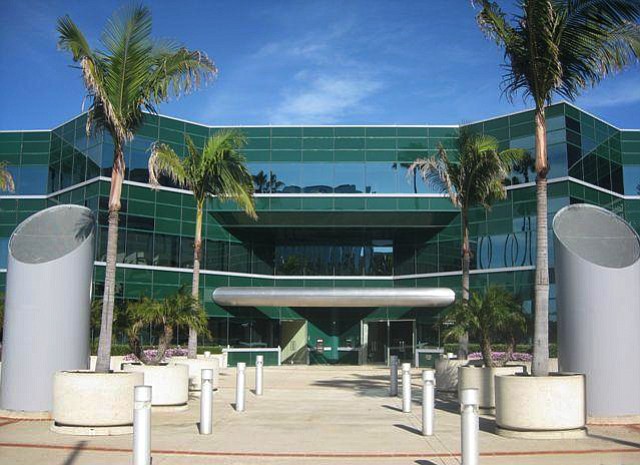 San Diego-based real estate services provider Trigild has taken over management of three Southern California commercial properties valued at over $130 million and totaling nearly 700,000 square feet, including two in San Diego.
Officials said the local properties are Genesee Executive Plaza, an office property at 9339 Genesee Ave. in University Towne Center; and Aero Business Center, an office and industrial complex at 8825 and 8875 Aero Drive in Kearny Mesa.
Trigild is now also overseeing daily management of the Atrium at Empire Lakes office campus in Rancho Cucamonga, in western San Bernardino County.
Company President Judy Hoffman said Trigild will utilize its platform that pairs an asset manager with a property manager on each project, and will aim "to drive value for all three properties."
Trigild is headquartered at Genesee Executive Plaza and has several regional offices nationwide. The company provides property management and fiduciary services on behalf of owners, often in cases where improvements and efficiencies are being sought in leasing, capital improvements and other operational areas.
Officials said Trigild now oversees a nationwide property portfolio valued at more than $3 billion.