Local Firm Acquires 768-unit Anaheim Apartment Property
Wednesday, April 1, 2015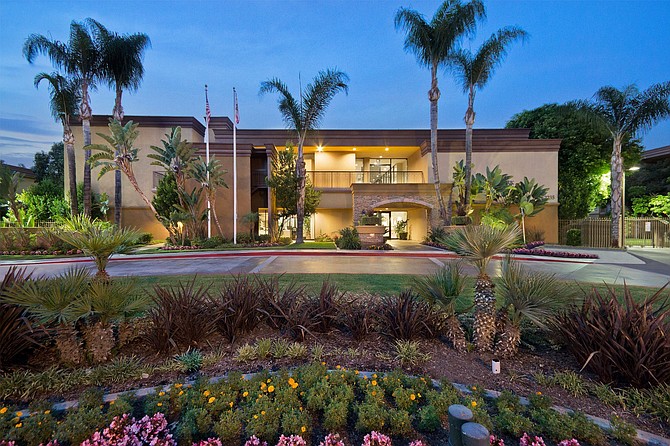 A partnership that includes Boston-based Intercontinental Real Estate Corp. and San Diego-headquartered MG Properties Group has acquired the 768-unit Madison Park Apartments in Anaheim for an undisclosed price.
A statement from MG Properties said the acquisition was Southern California's largest apartment transaction by unit count since 2013. The seller was a private multifamily investment firm.
The buyers plan to invest further in the property to improve common areas and interiors.
MG Properties Group oversees a portfolio of approximately 12,000 multifamily units in four western states, and the Madison Park transaction was its fifth acquisition in the past six months, totaling $258 million in price for a total of 1,706 units.
Intercontinental Real Estate Corp. is an investment advisory firm that owns and manages a real estate property portfolio of more than $4 billion for clients.