Kratos Subsidiary Receives $4.8 Million Order From Navy
Wednesday, September 17, 2014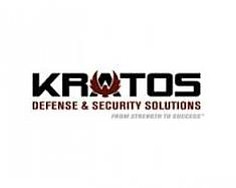 Kratos Defense & Security Solutions Inc. said that its Micro Systems subsidiary received a $4.8 million delivery order from the U.S. Navy for unmanned aerial drone system command-and-control systems and services.
The deal calls for Micro Systems to provide engineering support, and to develop upgrades to command and control electronics.
Micro Systems has offices in Fort Walton Beach, Fla. It's part of Kratos' (Nasdaq: KTOS) Unmanned Systems Division. Kratos' corporate offices are in University City.