Spirit Airlines Plans New Local Nonstop Service to Denver
Thursday, October 16, 2014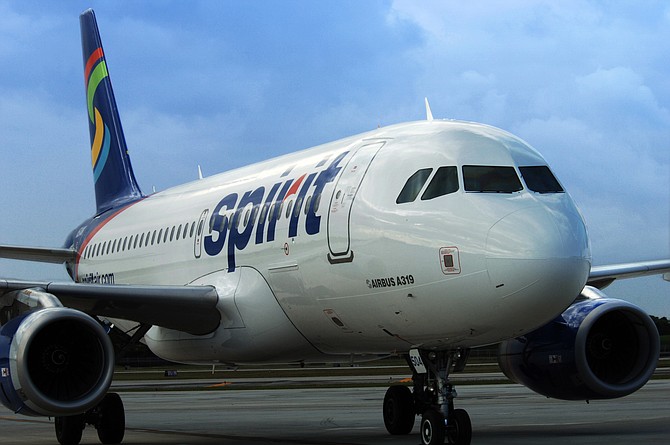 Florida-based discount carrier Spirit Airlines plans to offer new daily nonstop service from San Diego to Denver starting Jan. 5, 2015.
An airline spokesman said flight times have not been set, but there will be one flight to and from San Diego International Airport each day. More information is at spirit.com.
The Denver service will be Spirit's fifth non-stop offering at San Diego International, joining current flights to Dallas/Fort Worth, Houston, Las Vegas and Los Cabos, Mexico. Spirit also recently announced new daily nonstop service from San Diego to Chicago's O'Hare International Airport, starting April 16, 2015.
Headquartered in Miramar, Fla., Spirit Airlines (NASDAQ: SAVE) operates an all-Airbus fleet with more than 280 daily flights to 57 destinations.