Hub International Gives San Diego Executive Additional National Duties
Monday, October 13, 2014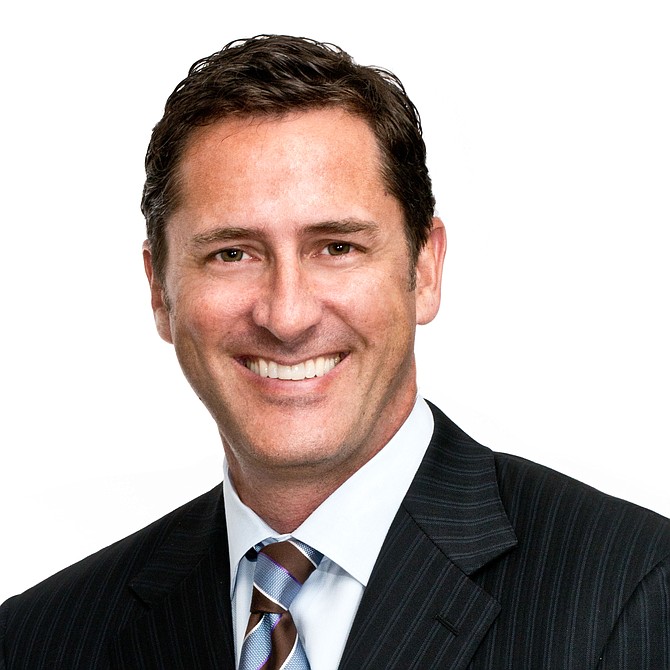 HUB International Limited (HUB), a leading global insurance brokerage, has named Mike Barone president of HUB's National Employee Benefits Practice. Barone is president of Intercare Insurance Solutions and HUB's San Diego operations.
Barone is charged with leading HUB's continued investments in the practice, including strategic benefits planning, population health management, employee engagement and communication, healthcare reform guidance and compliance, as well as ongoing client exchange technology solutions. Barone will manage HUB's Employee Benefits Practice and Employee Benefits executive leadership teams, and he will continue to oversee Intercare's San Diego and Orange County operations.

Barone joined HUB in 2012 via the acquisition of Intercare, an employee benefits consultancy and brokerage. He was subsequently appointed president of HUB International's San Diego operations.
"Mike has a proven track record with HUB in developing innovative benefits solutions, and we are committed to his vision, ensuring we leverage our investments, resources and strategies to the fullest," noted Martin Hughes, HUB International's chairman of the board and CEO.