Chula Vista Retail Property Sells for $21.9 Million
Thursday, October 9, 2014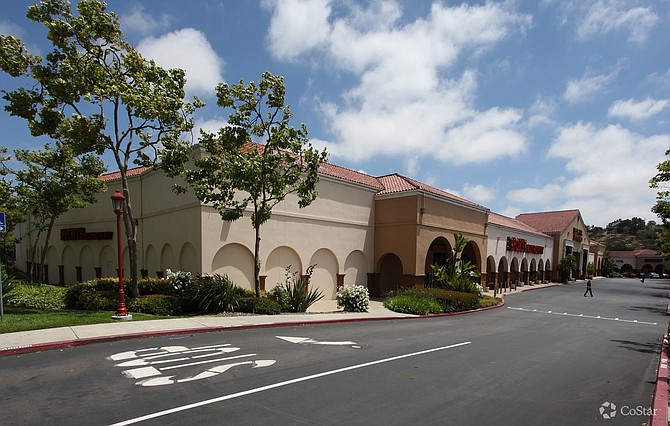 New York-based RREEF Property Trust Inc. has purchased a Chula Vista property housing two big-box retailers for $21.9 million, according to CoStar Group and public data.
The seller of the 96,114-square-foot building, at 390-394 East H St., was Terra Nova Group of San Diego. The building is leased to Sports Authority and Bed Bath & Beyond and is part of Terra Nova Plaza.
The seller was represented by Kirk Brummer and Gleb Lvovich of brokerage company CBRE Group Inc. The building was constructed on 8.3 acres in 1986 and renovated in 1989.