Store Openings, Renovations Announced at Fashion Valley
Tuesday, November 4, 2014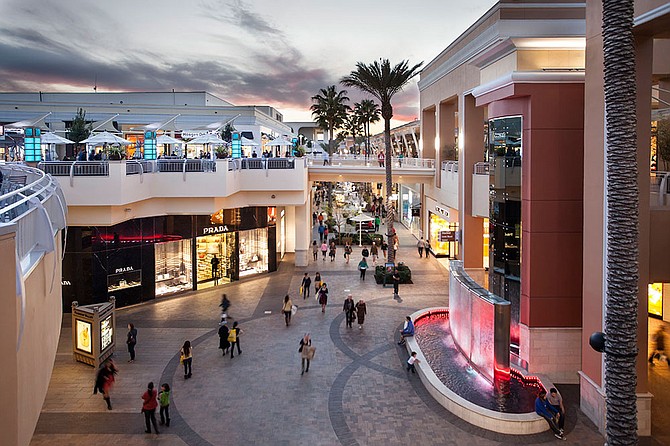 Several new tenants have joined the lineup at Fashion Valley mall in Mission Valley, with others undergoing renovations.
Mall operators said recently opened stores include a 17,500-square-foot location of British clothing retailers Topshop and Topman, and a new location of Pink by Victoria's Secret. Also joining the roster were health and wellness products retailer GNC and Lululemon Athletica, which sells items including yoga-related athletic apparel.
Another new tenant is Lik San Diego, the second and largest local gallery of Australian-born landscape photographer Peter Lik.
Several mall tenants have renovations completed or in progress, including Brookstone, Chico's, Coach, Hollister, Joe's Jeans, Montblanc and Blue Smoke Sushi Lounge, formerly known as Love Boat Sushi. The mall's Express/Express Men store is in the process of relocating to a larger space on the upper level next to Bloomingdale's, with an opening set for early 2015.
Fashion Valley, located off Friars Road, is San Diego County's largest regional mall, with more than 200 stores and restaurants. It is owned and operated by Indianapolis-based Simon Property Group Inc. (NYSE: SPG), the nation's largest mall operator.