General Atomics ASI Receives $296.9 Army Deal
Wednesday, May 7, 2014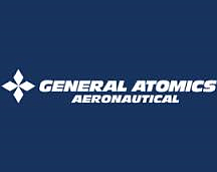 General Atomics Aeronautical Systems Inc. of Poway received a $296.9 million deal from the U.S. Army, the Pentagon announced May 7.
The deal — actually a contract modification — covers logistics support and fleet sustainment for the Gray Eagle unmanned aircraft, which is the Army version of the Predator. The year-long contract includes spares and repairs.
Work will be performed in Poway and Afghanistan.
The Army Contracting Command of Redstone Arsenal, Ala., awarded the deal.