BioMed Declares First Quarter Stock Dividend
Wednesday, March 19, 2014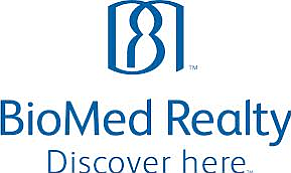 San Diego-based BioMed Realty Trust Inc. (NYSE: BMR) has declared a first-quarter 2014 dividend of 25 cents per share of common stock, equivalent to $1 per share on an annualized basis.
Company officials said the dividend is payable April 15, to stockholders of record at the close of business March 31.
Headquartered in Rancho Bernardo, BioMed is a real estate investment trust that invests primarily in life-science-related properties. Its tenants include companies, research institutions, government and educational entities involved in areas such as pharmaceuticals and biotechnology.
The company owns or has interests in properties totaling approximately 16.3 million rentable square feet nationwide.