Escondido Retail Center Owners Get $5.7M in Refinancing
Tuesday, March 18, 2014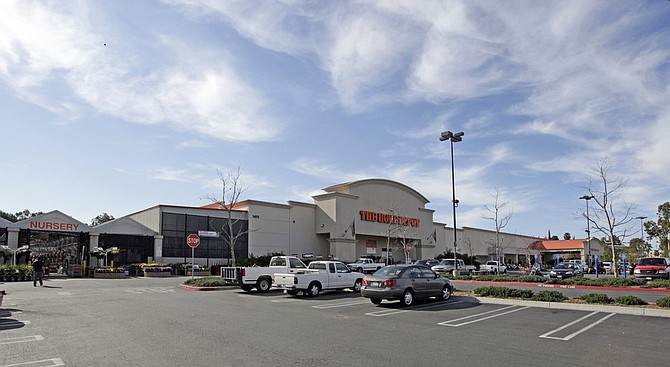 The owners of Home Depot Plaza, a 171,300-square-foot retail center in Escondido, have obtained $5.7 million in refinancing on the property, according to real estate services provider HFF Inc., which arranged the transaction.
Working on behalf of a family trust advised by First Foundation Inc., HFF placed a 15-year, fixed-rate loan with one of its correspondent life insurance company lenders. Officials said proceeds were used to recapitalize existing debt on the property.
Associate director Zack Holderman led the HFF team that represented the borrower.
Home Depot Plaza, located on 18.6 acres near the intersection of East Valley Parkway and North Rose Street, is roughly 98 percent leased. Other tenants include Starbucks Coffee, Wells Fargo Bank, Chase Bank and Panda Express.