Sudberry Properties Buys Scripps Ranch Buildings for $8 Million
Thursday, March 13, 2014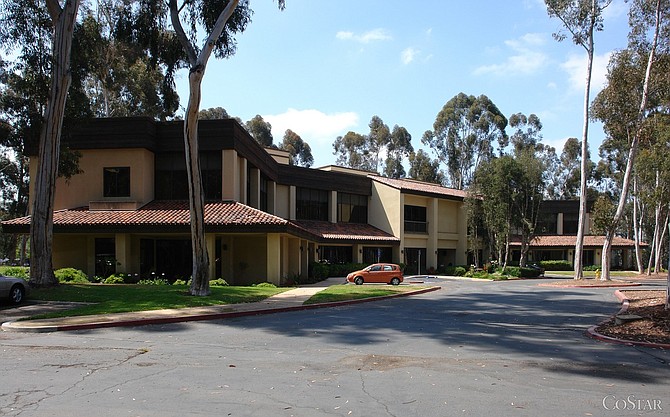 San Diego-based Sudberry Properties Inc. has purchased two Scripps Ranch buildings for $8 million, on a site where it plans to build a shopping center, according to CoStar Group and public data.
The seller of the office and related facilities, at 9850 Carroll Canyon Road, was Horizon Christian Fellowship. The buildings were constructed in 1977 and 1981.
Sudberry Properties has applied to the city of San Diego to develop a retail center on the 9.5-acre site near Interstate 15. The proposal includes demolishing exiting buildings on the site to construct a 144,000-square-foot center that would have a big-box store, restaurants and a parking structure.
Specific tenants have not been announced. Sudberry is also working on a mixed-use office and retail project off Scripps Poway Parkway in Scripps Ranch, called The Watermark.