Startup TaxJar Gets Some Big-Name Backing in Funding Round
Wednesday, March 12, 2014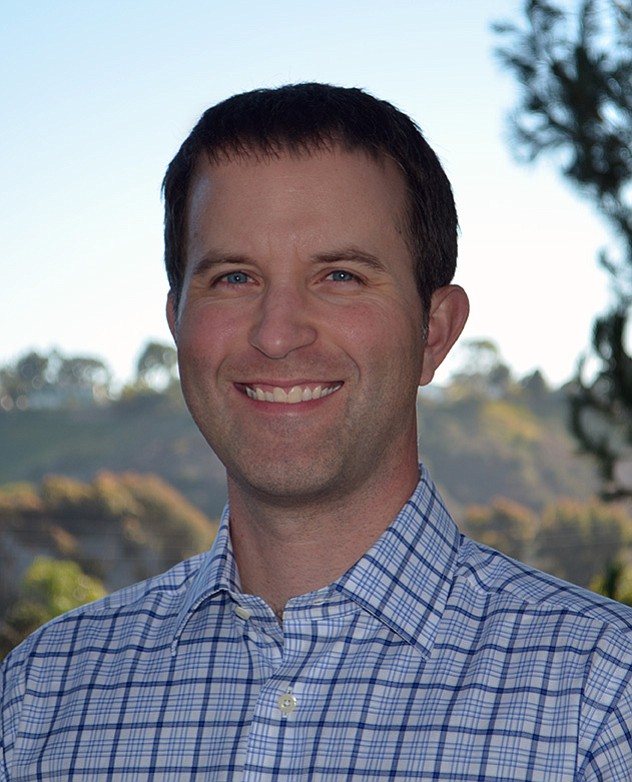 San Diego-based startup TaxJar has received $600,000 in investment from some top tech industry angels, the company announced Wednesday.
TaxJar, a provider of tax management services for online retailers, said the investment round, which is the company's first outside funding, came from executives at technology companies including eBay Inc. (Nasdaq: EBY), Facebook Inc. (Nasdaq: FB), Intuit Inc. (Nasdaq: INTU) and others.
TaxJar plans to use the funding for customer acquisition and product development.
According to company, it is the only provider of sales tax automation for Amazon, eBay, Shopify, PayPal, BigCommerce and Etsy sellers. TaxJar's goal is to simplify tax filing for small and large online businesses, including those collecting millions of dollars of sales tax.
"The reaction TaxJar is getting to its services is exceeding what we expected at this stage," said Mark Faggiano, CEO and co-founder of TaxJar, who added that the company raised its funding limit as a result of greater-than-expected interest to accommodate investors. "As we take the next important steps in our company's growth, we wanted to be very specific in choosing only strategic investors."
Among the many angels participating in the seed round are Dan Rose, vice president of partnerships at Facebook; Harris Barton, principal at H Barton Asset Management; and Roy Rubin, co-founder and chief operating officer at Magento, according to TaxJar.
To read more on TaxJar, see the upcoming March 17 edition of the San Diego Business Journal.