ROIC Buys Poway Retail Center for $43.9 Million
Wednesday, March 12, 2014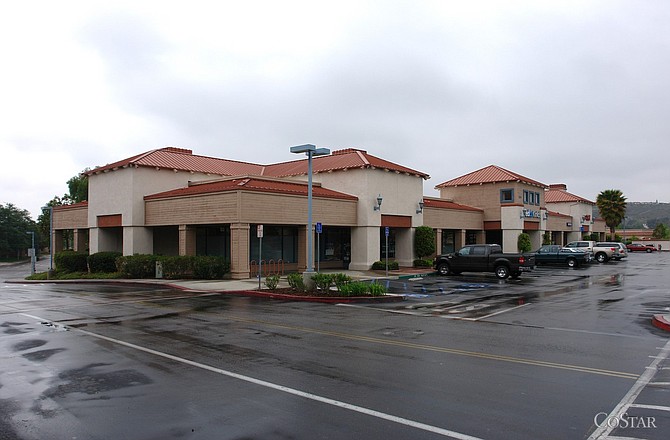 San Diego-based Retail Opportunity Investments Corp., also known as ROIC, has purchased Creekside Plaza, a six-building shopping center in Poway, for approximately $43.9 million, according to CoStar Group and public data.
The seller of the property, at 13409-13595 Poway Road, was Azure Creekside Corp. of Glendale, represented by Ryan Gallagher and Charles Osbrink of HFF Inc.
The 128,852-square-foot center was fully leased at the time of sale, with tenants including Stater Bros., FedEx Office and a Digiplex movie theater. The property was built on 12.7 acres in 1994 and renovated in 2005.
Retail Opportunity Investments Corp. (Nasdaq: ROIC), is a real estate investment trust that invests primarily in shopping centers. It is headquartered in University Towne Center.