AT&T Highlights Investments in San Diego Market
Monday, March 10, 2014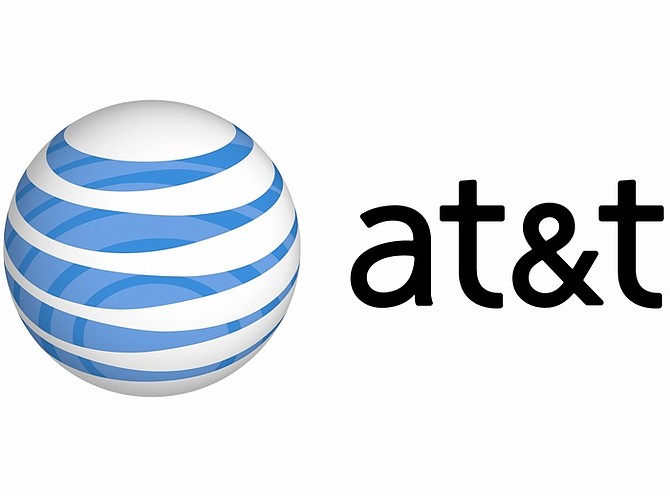 AT&T Inc. has invested more than $725 million in its San Diego network from 2011 through 2013, the company said in a March 7 news release that offered some details about three years of upgrades to its local wired and wireless networks.
Those improvements are part of more than $7.1 billion in upgrades that AT&T (NYSE: T) said it made statewide during the same period.
AT&T made 178 network upgrades throughout San Diego, the company said, citing new cell sites, the addition of wireless and wired network capacity, and new broadband network connections. The carrier said it delivered fiber-optic connections to 370 multitenant commercial buildings and business parks during the period. It said it also activated an unspecified number 4G LTE cell sites — which offer fast data service — throughout the sprawling county while undertaking a "major capacity expansion" in downtown San Diego.
AT&T has formidable competitors in the wired and wireless spaces. Cox Communications and Time Warner Cable Inc. (NYSE: TWC) have presences in San Diego County. Comcast Corp. (Nasdaq: CMCSA), which also owns NBC Universal, said on Feb. 13 that it plans to buy Time Warner. Large wireless players in the market include Sprint Corp. (NYSE: S), T-Mobile US Inc. (NYSE: TMUS) and Verizon Communications Inc. (NYSE: VZ) through its Verizon Wireless brand.