Leidos Awarded Multimillion-Dollar Navy Contract to do Behavioral Health Research
Monday, March 10, 2014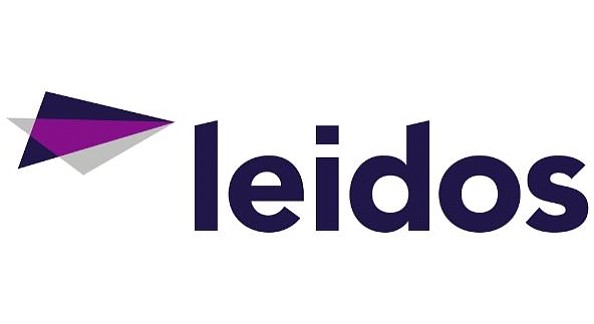 Leidos Inc. has received a prime contract from the Naval Medical Logistics Command that could worth be $7.3 million if the U.S. Navy exercises all its options, the company said on March 10. Leidos (NYSE: LDOS) plans to do most of the work in San Diego.
The single-award, cost-plus-fixed-fee deal contains a base year and four one-year options. The contract is known as the behavioral epidemiology assessment research contract, or BEAR for short. Topics to be studied include stress and mental health. Leidos will provide research services for several behavioral health and epidemiology projects for the Naval Health Research Center's behavioral sciences and epidemiology department.
Leidos split off from Science Applications International Corp. in October. The corporation, which reported $6 billion in revenue last year, has its headquarters in Reston, Va.