Kelly Investment Buys Operator of 16 Restaurants in Kansas and Oklahoma
Wednesday, June 11, 2014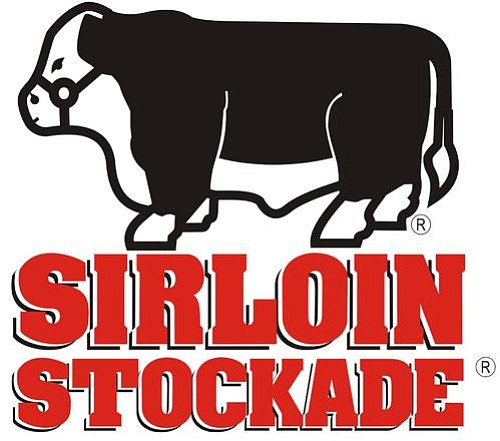 San Diego-based Kelly Investment Group has acquired 16 restaurants in Kansas and Oklahoma with its purchase of operator S.S. Kansas Inc.
Financial terms were not disclosed in a statement by Minneapolis-headquartered investment bank Aethlon Capital LLC, which represented the seller. S.S. Kansas is based in Hutchison, Kansas.
Kelly Investment Group, with headquarters in Del Mar Heights, plans to retain current staff at all 16 restaurants. The eateries operate under the brands Sirloin Stockade, Montana Mike's and Coyote Canyon.