Chula Vista Retail Property Bought for $5.3 Million
Wednesday, June 11, 2014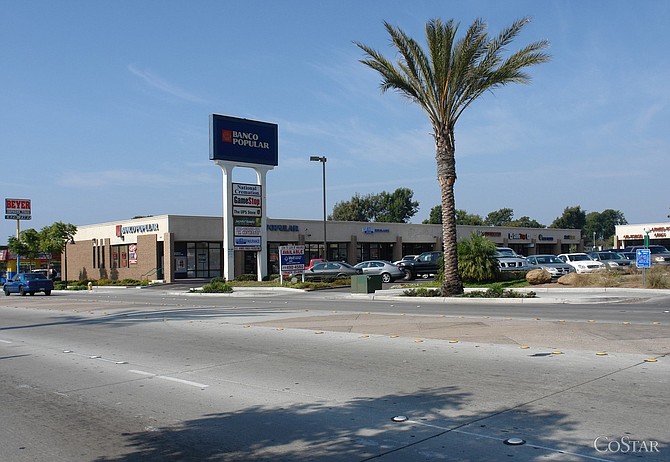 HDAZ LLC of San Diego has acquired a two-building strip retail property in Chula Vista for about $5.3 million, according to CoStar Group and public data.
The seller was CLV Properties LLC of Rancho Santa Fe, represented by Tracy Clark and Kimberly Clark of brokerage company Voit Real Estate Services.
The transaction included a 14,512-square-foot building at 645 H St., which was roughly 71 percent occupied at the time of sale; and a 5,240-square-foot building at 627 H St., fully occupied.
The buildings were constructed on a total of 2.59 acres in 1974 and 1975, and the building at 627 H St. was renovated in 1998.