Entropic Communications to Transfer Workers to California, Lay Off 150 Others
Tuesday, June 10, 2014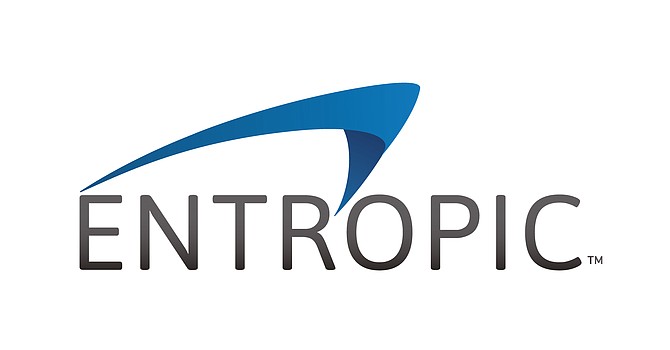 Entropic Communications Inc., which makes chips for set-top boxes and related electronics, plans to put more employees in California, close other locations and lay off 150 employees — part of a restructuring announced June 9 aimed at making itself profitable.
The San Diego-based business, which has grown by acquisition in recent years, recorded a $66.2 million net loss on revenue of $259.4 million during 2013. In 2012, the business recorded a net income of $4.5 million on revenue of $321.7 million.
Entropic (Nasdaq: ENTR) plans to close major engineering sites in Austin, Texas; Israel; India; and Taiwan, the company said. About 30 percent of employees at those sites were offered jobs at other Entropic locations.
The business had 650 people at the end of the first quarter and expects to have 500 employees by year-end. Head count is expected to grow in San Diego, Irvine and San Jose.
The business expects to take a restructuring charge of $5 million and will offer transition assistance to those affected by the job cuts.
Entropic said that with the restructuring, it expects to achieve about $6 million in quarterly savings beginning in the fourth quarter.