Covert Stepping Down as CEO of Palomar Health
Wednesday, June 4, 2014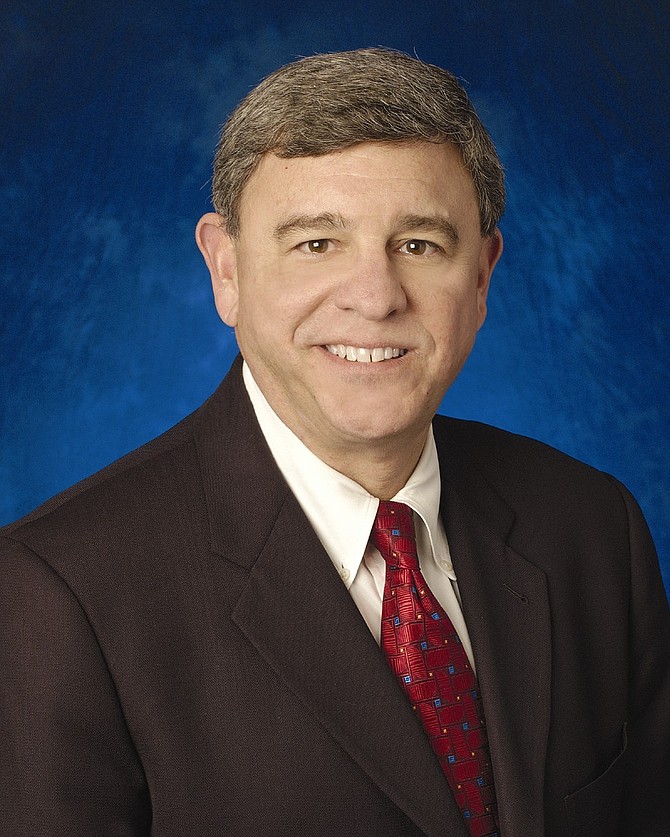 Michael Covert is stepping down after more than a decade as CEO of Palomar Health, and is headed to Texas to run six Houston-area hospitals this August.
Palomar Health has already established a succession plan to "ensure a deliberate transition" that'll maintain the health system's operations in the community, Palomar Health Board of Directors Chairman Ted Kleiter said in a statement.
"We will work collaboratively to identify a leader who will continue our commitment to patient-centered, high-quality care," Kleiter said.
Covert has led Palomar Health since 2003, ushering the development of its flagship $956 million hospital in Escondido. He joined Palomar Health with more than 36 years of experience in health care administration, the health system said.
Covert declined to discuss his departure.
The Texas hospitals are a part of Catholic Health Initiatives, a network of 89 hospitals in 18 states. Covert's new title will be CEO of Houston's CHI St. Luke's Health System, which consists of several large health care operations in the greater Houston region and shares a partnership with Baylor College of Medicine and the Texas Heart Institute. Covert will also serve in the role of senior vice president for the expansive health system, which is based in Englewood, Colo. and is one of the largest in the country.
Covert said that he's "thrilled" to join the CHI, which he called "one of the most forward-thinking health systems in this country."
But he added: "I am most proud of the dedicated staff and physicians I have worked alongside for the past decade, and the administrative team I have put together."