National University Names New Provost
Monday, June 2, 2014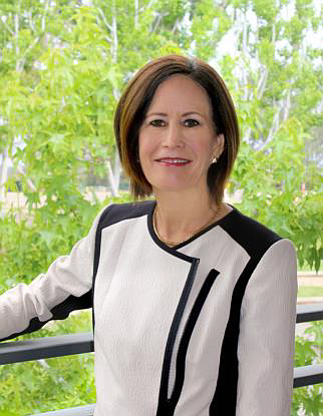 Debra Bean has been named provost of National University.
Bean brings more than a decade of experience in higher education administration and a background in developing programs aimed at improving the university and its communities through academic initiatives and other nonprofit causes, the university said. Among her contributions to National University, Bean played a key role as associate provost during the regional accreditation recertification that resulted in a nine-year renewal from the Western Association of Schools and Colleges Senior College and University Commission.
As the first dean of National University's School of Media and Communication, Bean developed numerous degree programs and launched several projects, such as "San Diego 6," a multimedia program designed to promote health, exercise and nutrition to children.
Prior to joining National University, Bean was associate dean at the Columbia College, School of Media Arts. She has held management positions in media, strategic marketing and online brand development for clients such as American Airlines, msnbc.com, Nike, The Chicago Tribune and the University of Chicago. Bean has served on several boards of nonprofit organizations, including the International Educational Resources Foundation, according to the university.
"Her commitment to student success, collaborative leadership and community make her an ideal choice to lead National University," said Michael Cunningham, president of National University and chancellor of the National University System.