ShakeAway Brings Milkshake Bar Concept to La Jolla, Pacific Beach
Friday, July 18, 2014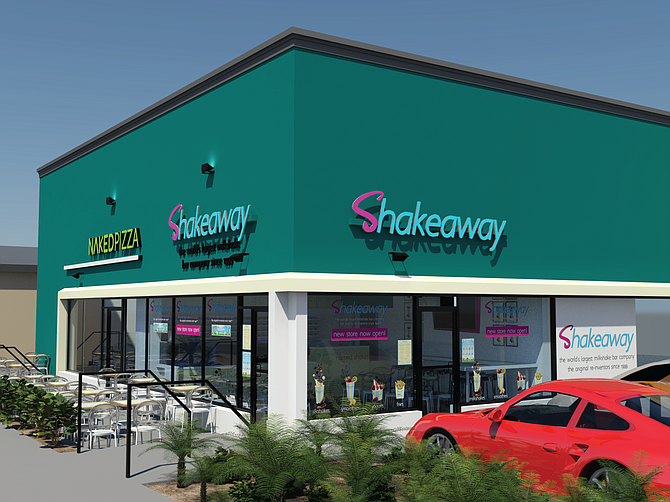 U.K.-based ShakeAway has opened two new San Diego locations of its milkshake bar eateries, in La Jolla and Pacific.
Officials said the La Jolla location opened July 18 at 723 Pearl St., and a July 19 debut was scheduled at 909 Grand Ave. in Pacific Beach. The openings followed renovations of the 1,000-square-foot locations that were completed over the past six to eight weeks.
They are the company's first two locations in California, selling shakes, smoothies and other desserts with fruits, candies, nuts and other mix-in ingredients.
The concept debuted in 1999 in the English seaside town of Bournemouth and has more than 30 locations, most of them in the U.K. According to its website, there are also current locations in Mexico and the Middle East, and it is in the process of expanding into locations including New York City, Dubai, Pakistan and Malaysia.