Kratos Reports $4.2M Unmanned Aerial Systems Contract
Monday, July 14, 2014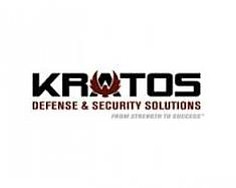 Kratos Defense & Security Solutions Inc. said that it recently received a $4.2 million contract for unmanned aerial systems from a longstanding customer.
Under the deal, the company's Advanced Drones & Target Systems Division will provide an undisclosed number of aircraft and related spares. Kratos (Nasdaq: KTOS) typically does not identify its customers.
The holding company, based in the University Towne Center area, reported revenue of $950.6 million in 2013.