La Jolla Firm's Investment in Las Vegas Senior Communities Totals $150 Million
Thursday, January 30, 2014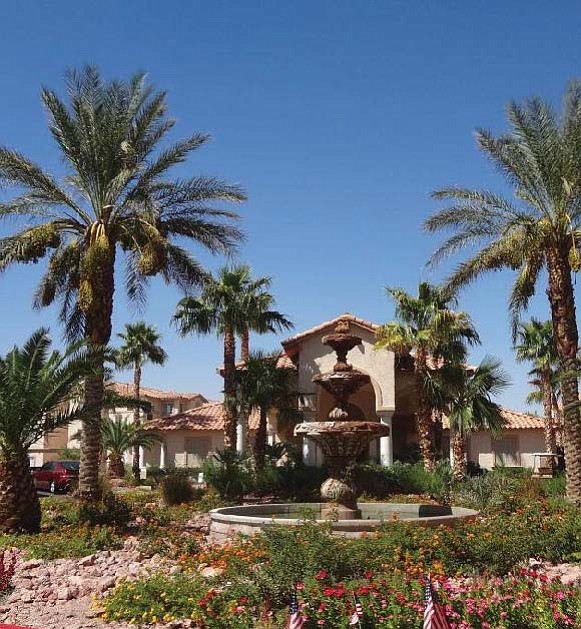 La Jolla-based private equity firm Interwest Capital Corp. has closed on the purchase of a second group of four Las Vegas senior housing communities within a portfolio known collectively as Destinations Living, bringing its total investment to $150 million.
Company officials said a $75 million transaction that closed earlier this month involved properties with a total of 990 units, called Destinations at Alexander, Destinations at Pueblo, Destinations at Sandhill and Destinations at Winterhaven.
In December, the company closed on the purchase of four other communities in the portfolio, with a total of 1,113 units, also for $75 million. The investments were made in partnership with the New York-based private equity firm Angelo, Gordon & Co.
The seller was CW Capital, acting as special servicer following loan foreclosures involving a prior ownership trust.
Capital improvements are planned, and the buyers have tapped New York-based CompassRock Real Estate to oversee daily management of the properties.