Oceanside Retail Center Sold for $11.25 Million
Tuesday, January 28, 2014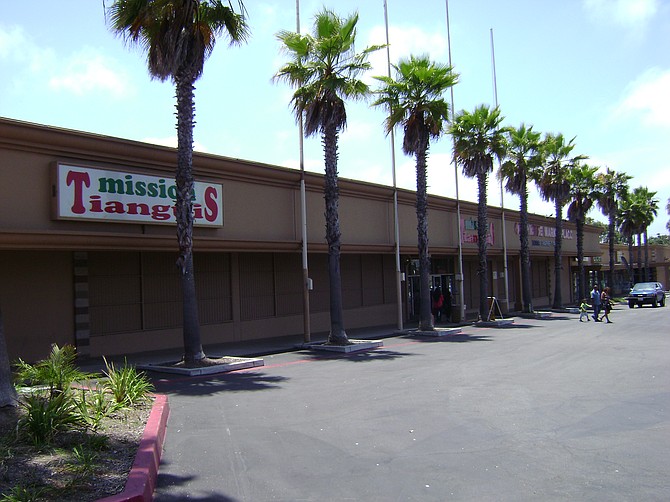 Heslin Holdings Inc. of Laguna Hills has purchased Oceanside Plaza, a 124,000-square-foot retail center in Oceanside, for $11.25 million.
The seller of the property, located at 2000 Mission Ave., was Oceanside Plaza LLC, according to a statement from the privately owned Heslin Holdings. Brokerage company Highland Partners Corp. represented the buyer and seller.
Officials of Heslin, founded in 2003, said the Oceanside deal is the first of several in its 2014 deal pipeline, with plans to invest more than $100 million in acquisitions during the current calendar year in the western United States.
Tenants at Oceanside Plaza include Pep Boys, Rent-A-Center, KFC and Metro PCS. Heslin officials said the property is 70 percent occupied.
Heslin officials said the firm sees the Oceanside buy as a "value-add opportunity," with upside potential to be generated through renovations and lease-up activity.