Regent Office Fund Buys Carlsbad Building for $12.1 Million
Monday, January 27, 2014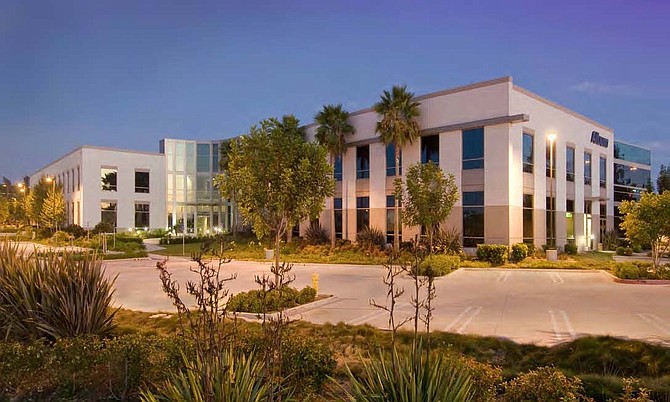 Regent Office Fund II, an investment fund operated and sponsored by Los Angeles-based Regent Properties, has bought the Concourse One office building in Carlsbad for $12.1 million.
Shea Properties of Aliso Viejo was the seller of the property, at 3207 Grey Hawk Court, according to brokerage company Cushman & Wakefield Inc., which represented the seller.
The 75,000-square-foot building was built in 2007. Cushman & Wakefield has been retained by the new ownership to manage and lease the property.