Restaurant Chain Dlush Opening New Location at UC San Diego
Monday, January 20, 2014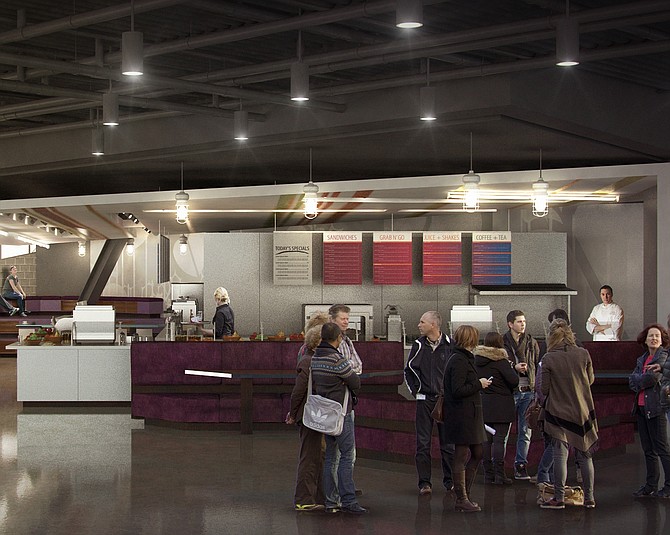 San Diego-based Dlush, a fast-casual restaurant chain that serves items including health-oriented gourmet drinks and salads, is opening a new flagship campus location at University of California, San Diego in La Jolla.
Company officials said a Jan 20 opening is scheduled for the company's first campus lounge location, a 2,000-square-foot restaurant in the center-court area of the university's Price Center. The company was picked over mainstream national brands to locate at the student center, as part of a larger campus initiative in include more locally based brands, according to a statement.
The new campus location will serve handcrafted drinks and comfort foods in a space similar to a coffee shop, with tabletop whiteboards, chalkboard surfaces and iPad docking stations to enable sharing and discussion among students.
Dlush was started in 2001 and has nine locations, including one at Rock Church at Liberty Station in Point Loma. Others are in Los Angeles, Kuwait and Qatar.