MetroCorp Bancshares Acquired for $268 Million in Cash, Stock
Monday, January 20, 2014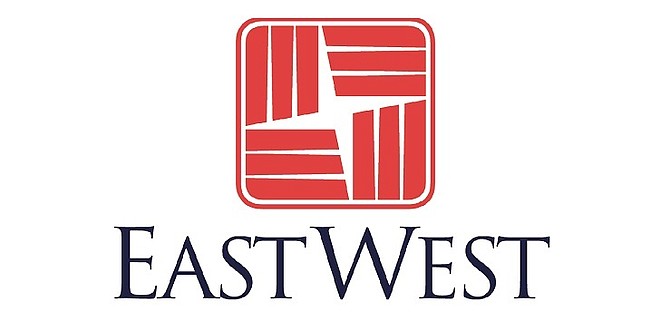 East West Bancorp Inc. completed its acquisition of MetroCorp Bancshares Inc., a holding company of San Diego-based Metro United Bank and MetroBank of Houston.
East West (Nasdaq: EWBC), a Pasadena-based holding company of East West Bank with about $26 billion in assets, paid $268 million for MetroCorp. Payment in the deal consisted of $89.2 million in cash and 5.6 million shares of the acquiring company's stock, which closed at $34.82 on Jan. 17, up 46 cents or 1.34 percent that day.
Both banking companies were started by Chinese Americans and mainly serve that population.
Metro United Bank has six branches, including one in Kearny Mesa, while Metro Bank has 12 in the Dallas and Houston areas. MetroCorp Bancshares had total assets of $1.6 billion, total loans of $1.2 billion and total deposits of $1.3 billion.
George Lee — co-chairman, CEO and president of MetroCorp — is now a senior adviser to East West Bancorp.
The sale was first announced in September.